Don't Tell People With Cancer What They Should Do To Cure Themselves
It is painful to hear people tell cancer patients that they could cure themselves if they really wanted to. Some pieces of advice are better to keep to yourself since cancer patients probably already know all those things.
Steven W Thrasher thinks that cancer patients and other ones with severe illnesses are often overwhelmed when people start giving them suggestions for remedies they should try. For example, how a cup of lemon juice every day can eliminate all the cancer cells, or that eating raw food and yoga can also be very helpful.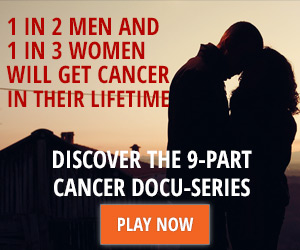 No one is denying that those things are healthy, but if a lemon juice really cured cancer, shouldn't all the scientists use it in their studies? Why don't we have lemon based medicine? Steven was devastated when his sister passed away. She had a rare type of sarcoma tissue cancer for 15 years, but even chemotherapy, radiation, surgery and all other treatments couldn't help her.
She was a PhD and a licensed psychologist and Steven is mad if people ever looked at her, thinking, "Well, in all these years of facing death, as a doctor consulting other doctors, she is probably so lacking in intellectual curiosity – or she is such a stooge of Big Pharma – that I bet she hasn't considered this advice I read in a magazine!"
It is true that people giving advice just want to do something helpful, but something it is better not to say anything.
As anthropologist S Lochlain Jain wrote in Malignant: How Cancer Becomes Us, "the huge and punishing self-help industry preys on fear and adds guilt to the mix. As one woman with metastatic colon cancer said on a retreat I attended, 'Maybe I haven't laughed enough."
People don't realize that talking to someone with cancer about things they should change is not helping. Sometimes is better just to be silent without answers.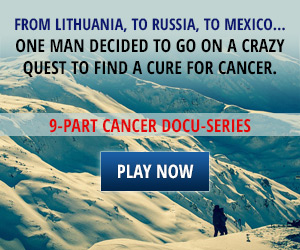 So, next time, don't try giving them advice they probably know. They were already sick of those things and they just want somebody to be with them. The best thing to do it to give love, since that is the best gift someone can give to another person.
Doctors, scientists, researchers, and cancer survivors join together to give you the real information no one is telling you about cancer.  How can we stop 14 million people every year from being diagnosed?  How can we prevent 8 million deaths?
Visit: www.cancerquiz.rocks
Source: www.theguardian.com