Their Photo Became World Famous: They've Beaten Cancer and This Is How They Look Today
Three years ago a photo of young girls that had severe types of cancer touched hearts of millions of people.
Today, all three of them managed to survive this deadly disease and now they are growing up happy and satisfied.
Rheann Franklin, 8, Ainsley Peters, 6 and Rylie Hughey became a star thanks to the photograph on which they posed together, arms around each other. During this period, Rheann ended the last series of chemotherapy.
As they struggled with the tumor, they became close friends and a year later all three were able to defeat this terrible disease.
Now, when you can celebrate life, photographers have decided to photograph them again.
Rheann has lost hair due to chemotherapy, and due to a brain tumor, her eyes were slightly lowered. She now lives life to the fullest.
Rylie also is no longer in the hospital, she goes under the scanner every three months, she and recently engaged in dancing and sports.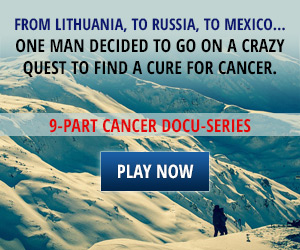 Source: www.24sata.rs